Your One Stop Service Provider
Blending international best practices and unique, home-grown innovation to drive business success
One-click 2 Ghana blends international best practice and unique, home-grown, innovation to drive business success and development in Ghana. We serve clients by connecting with and enlisting relevant individuals and organizations; generating creative, practical ideas; and implementing the most impactful solutions.
Sometimes there is need for a set of multiple and related projects to achieve long-term impact. We work with traditional authorities, private foundations, and philanthropists, as well as governmental and non-governmental organizations to conceptualize, design, and implement largescale programs that deliver value to communities.
We conduct training for all categories of groups. Topics include Entrepreneurship for schools and youth groups; IT training for businesses and not-for profits; and strategy and team building for senior leadership.
Our perspective is heavily shaped by an appreciation of the unique Ghanaian heritage. This is an outlook we want to promote. We therefore lead groups to tour all parts of the country to familiarize themselves with the diverse peoples; awesome landscapes; and colorful history which constitute the Ghanaian nation. Whether clients are student groups, visiting members of the diaspora, or corporate groups, our tours are designed to inspire ideas and create useful connections while bolstering local economies.
Our work is inspired by the tripod values of Originality, Integrity, and Diligence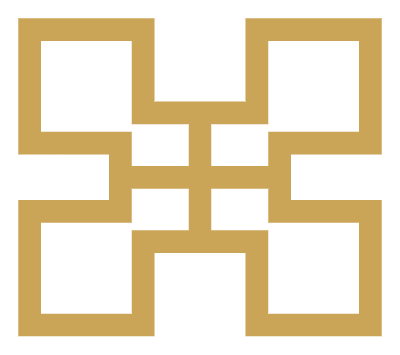 Originality
Our ideas, outlook, and methods are informed by modern best practices and unique Ghanaian insights. We come to every task, project, or mission with a deep appreciation of the uniqueness of every endeavor and work with partners to develop and execute solutions that are cost-effective, impactful, and long-lasting.
Integrity
We treat all people – from private individuals to the most exalted monarchs, whether you are a small startup or a big multinational corporation – with respect, transparency, and accountability. We make bold commitments, but only when we know we can deliver. And we seek to exceed clients' value-for-money expectations.
Diligence
We treat even the smallest detail as a step toward advancing our mission of helping create thriving Ghanaian businesses and communities. Accordingly, we approach service to clients with a complete commitment of our considerable social, intellectual, and technological resources. We do not stop until the job is done, and excellently so.